HOURS:  Mon-Fri 8:30 AM – 4:00 PM
Over 70 years of supplying businesses Kristt Kelly has learned; successful companies are built with...
the most AMAZING Business Machines!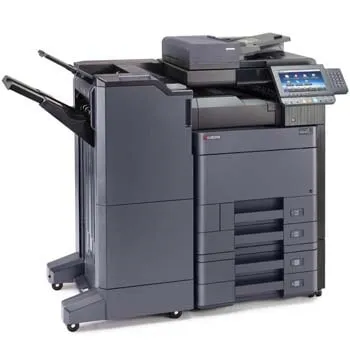 HERE AT KRISTT KELLY - We ONLY STOCK THE BEST TECHNOLOGY TO create the perfect OFFICE SOLUTIONS for you.
The experts at Kristt Kelly will give your business the advantage by providing products and services that businesses like yours need to stay competitive in the constantly changing business landscape.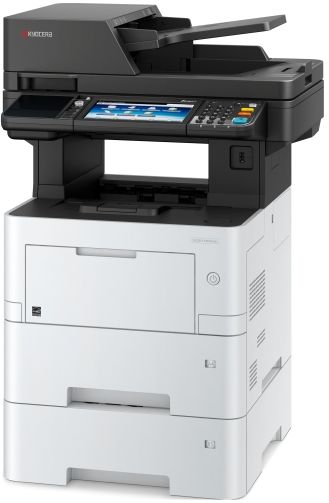 Come Experience the Kristt Kelly Difference
Customers love our Flagship Megastore for our signature hands on experience. We have thousands of products on display for you to try and learn. Our experts will answer all of your questions and make sure the product you buy is the right product for you.
That's the Kristt Kelly Promise!
WE ARE YOUR OUTSOURCED
IT DEPARTMENT​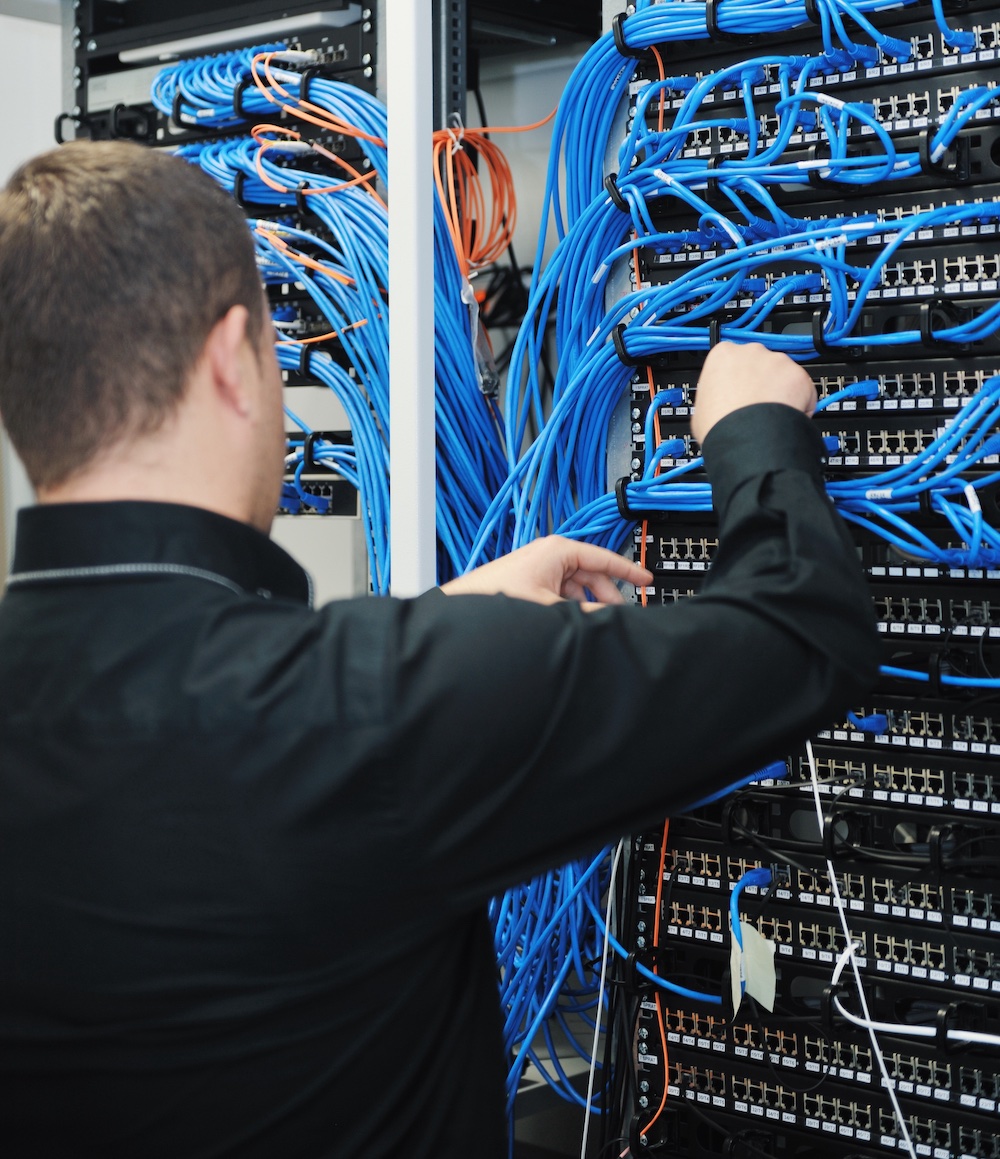 With one stop shopping,
you can get down to business...
and we'll handle the rest!
Get ahead by having Kristt Kelly and the best technology and tools on your side.
We'll keep your office technology up to date. Since we service what we sell, we will install, monitor and maintain your equipment.
The best tech.
The best service.
The best prices…
all under one roof.
We're different. We're Kristt Kelly.
SYSTEMS: the essential building blocks of every successful business.

Let's Build Yours.
Need Help? Give us a call.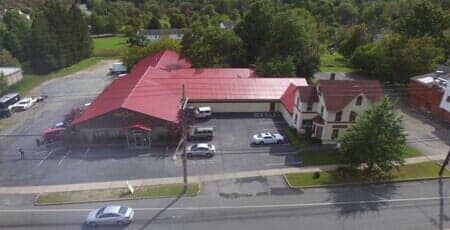 369 Broadway
Monticello, NY 12701
845-794-6639
Monday – Friday
8:30 AM – 4:00 PM
Copyright 2023 Kristt Kelly © All rights Reserved.
Designed by BoldGold Digital