HOURS:  Mon-Fri 8:30 AM – 5:00 PM
does your computer need...
AN UPGRADE?

A REPAIR?


VIRUS REMOVAL?
SOFTWARE ISSUE? TECH SUPPORT?
AT KRISTT KELLY WE CARE ABOUT YOU & YOUR COMPUTER
We know that Business Machines mean business so
we understand how stressful it can be when your computer stops working.
Luckily the certified service techs at Kristt Kelly will get you back up and running.
We service what we sell, so you can have peace of mind for the lifespan of your machines.
Need Help? Give us a call.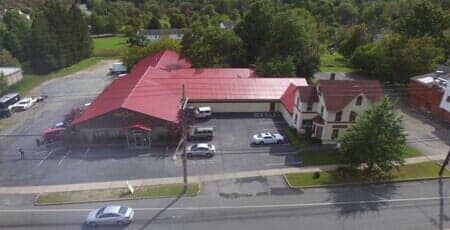 369 Broadway
Monticello, NY 12701
845-794-6639
Monday – Friday
8:30 AM – 4:00 PM
Copyright 2023 Kristt Kelly © All rights Reserved.
Designed by BoldGold Digital