HOURS:  Mon-Fri 8:30 AM – 5:00 PM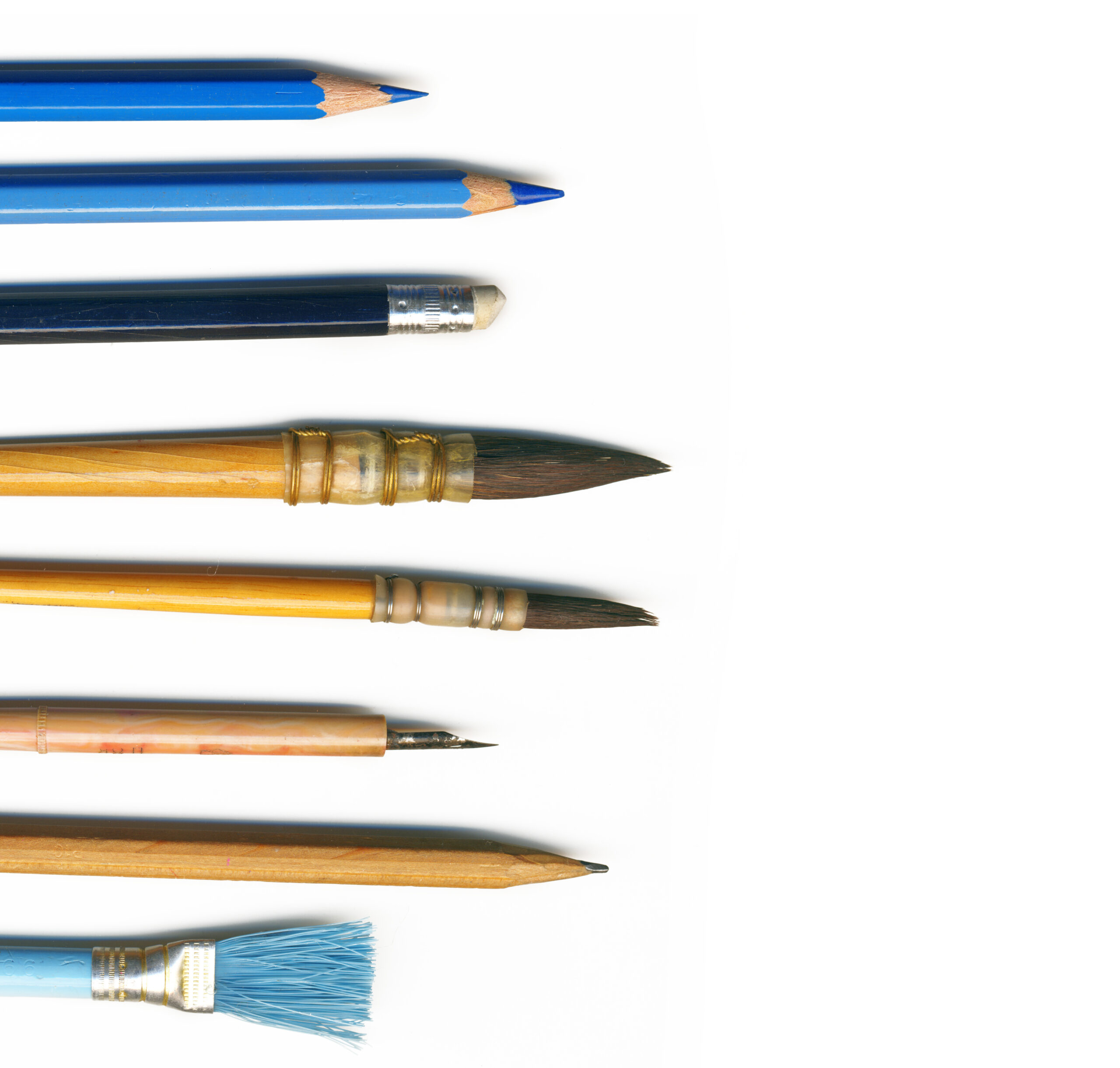 It's world famous and locally known
The Art Shoppe
by Kristt Kelly
is the original one stop shop
for artists of all skill levels.
We stock practically every brand of art supplies & materials
for every medium…
all at great prices!
Whether you're an expert fine artist, maker or a novice discovering the joy of art…we have the supplies you need to create your masterpiece.
Drawing Supplies
Watercolor Paints
Canvases
Resizing Frames
Oil Paints
Drafting Materials
Brushes
Acrylic Paints
Airbrushes
Colored Pencils
Books
And So Much More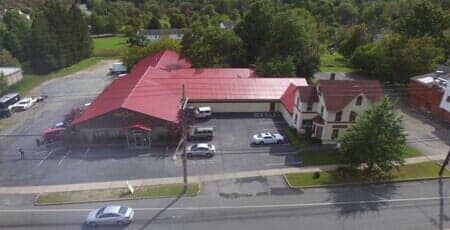 369 Broadway
Monticello, NY 12701
845-794-6639
HOURS:
Mon-Fri
8:30 AM – 5:00 PM
STAY SOCIAL WITH US
FOR NEWS & UPDATES
Copyright 2022 Kristt Kelly © All rights Reserved. Designed by BoldGold Digital