HOURS:  Mon-Fri 8:30 AM – 5:00 PM
Nothing elevates a piece of art more
then having it professionally framed.

That's what THE FRAME GAME is all about
The master artisans at The Frame Game have decades of experience archiving and preserving countless works of art, paintings, photographs, documents, objet d'art, shadowboxes and memorabilia.
For every piece they lovingly custom fabricate world-class, museum quality, framed pieces using the finest materials and techniques.
Whatever type of glass, matting, or frame material you desire, our team will take your art piece to the next level, preserving its beauty for posterity.
Need Help? Give us a call.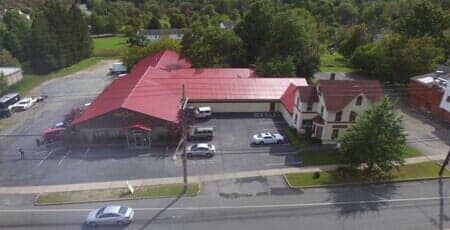 369 Broadway
Monticello, NY 12701
845-794-6639
Monday – Friday
8:30 AM – 4:00 PM
Copyright 2023 Kristt Kelly © All rights Reserved.
Designed by BoldGold Digital