HOURS: Mon-Fri 8:30 AM – 4:00 PM
but we've found that to be the mightiest you'll also need paper, pencils,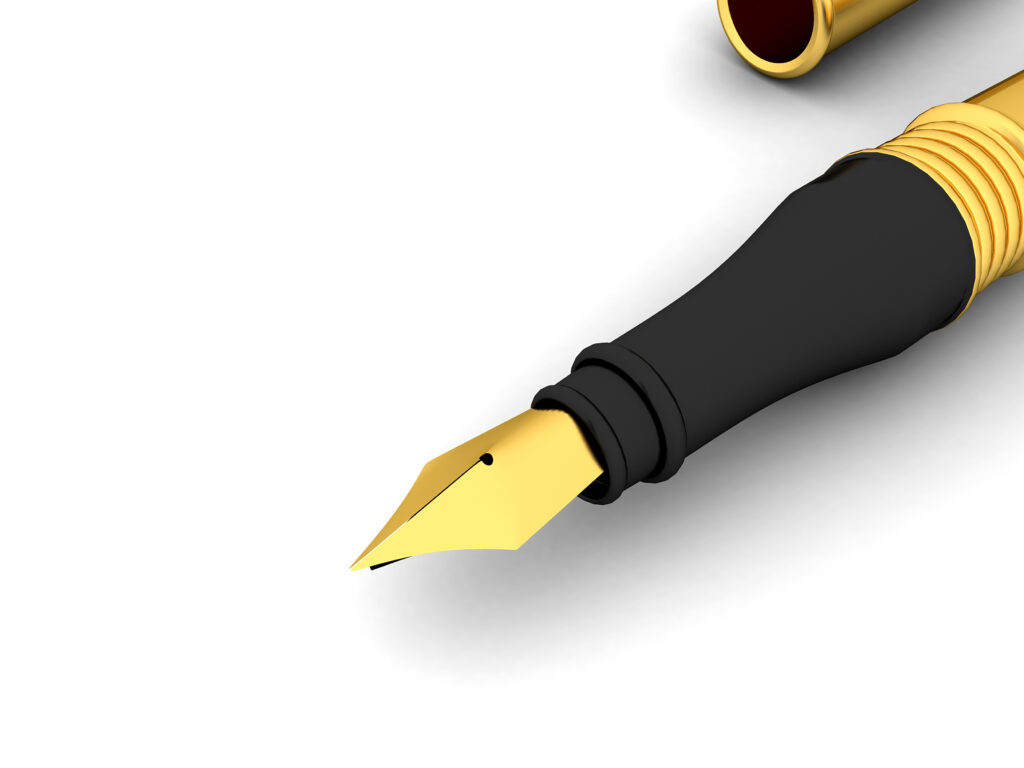 We have whatever office supplies you need from staples to electronics.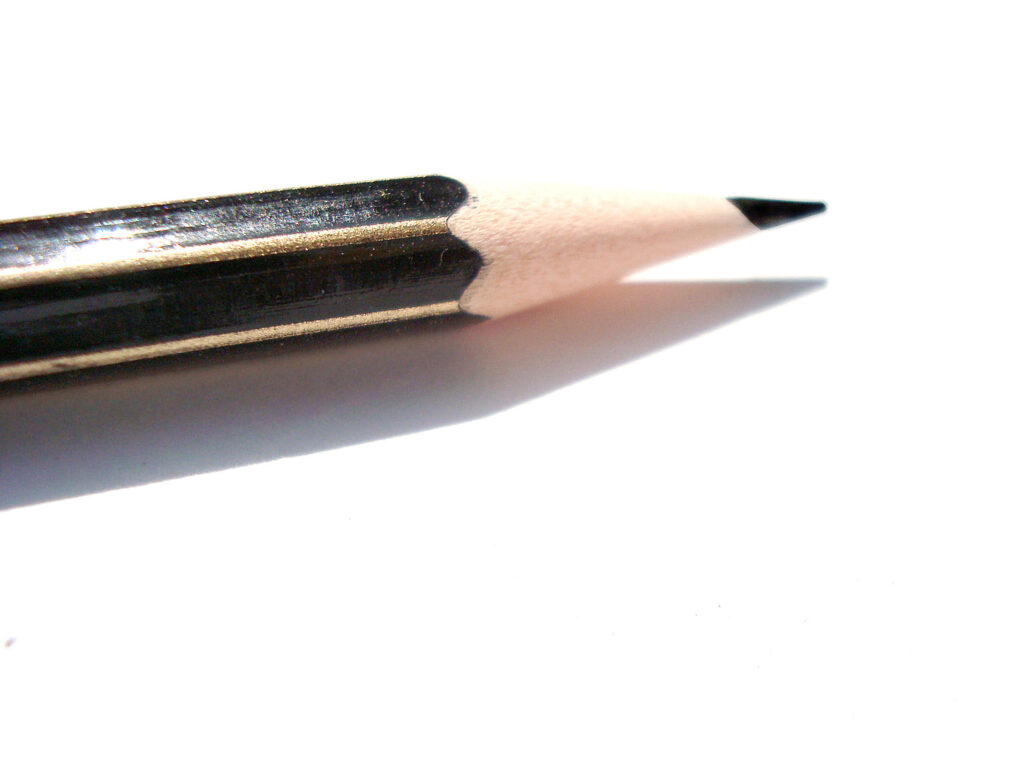 If there is anything the you want that we don't have in stock we'll be happy to order it for you.
We'll get you what you need to be a success.
Need Help? Give us a call.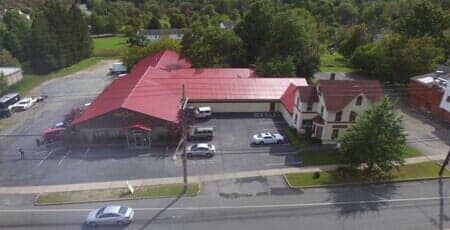 369 Broadway
Monticello, NY 12701
845-794-6639
HOURS:
Mon – Fri
8:30 AM – 4:00 PM
Copyright 2022 Kristt Kelly © All rights Reserved.
Designed by BoldGold Digital